Why is FIDJI MAHOGANY better than other wood?
Our product has been now tested in FRANCE and proven to be genuine mahogany (Swietenia Macropyllia) it is known for it's beauty, durability, and color, and used for paneling and to make furniture, boats, musical instruments and other items.
In terms of durability, genuine mahogany has the highest rate of absorption of humidity from the air of any wood used in the construction of furniture.
Fiji mahogany means that you're not just building with wood, you're building with values to create something true, something strong, strong enough to stand tall against any types of climate.
For 300 years Genuine Mahogany has been a symbol of 'Prestigious Fashion' and 'High- Culture' being highly prized by the 'Rich' and 'Upper Class' examples of this you will find in places like e.g Furniture in "Buckingham Palace,UK" and "Notre Dame de Paris,Fr" are two places of the many examples.
Top 5 Things you need to know about our our product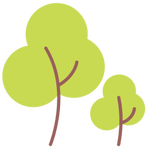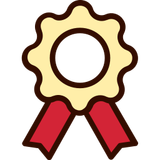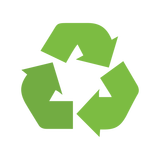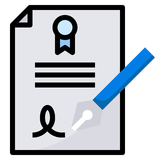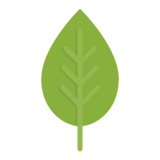 Fiji mahogany is plantation based, it is Genuine Mahogany/ Big Leaf. The scientific term for it is "Swietenia macrophylla"
Currently have 55,000 hectares over 60 years old and some even older
We are exempt from the CITES reglementation which makes or trade easier.
Our plantations are managed in a sustainable way with replantation programs of our trees , this in an environmental friendly vision.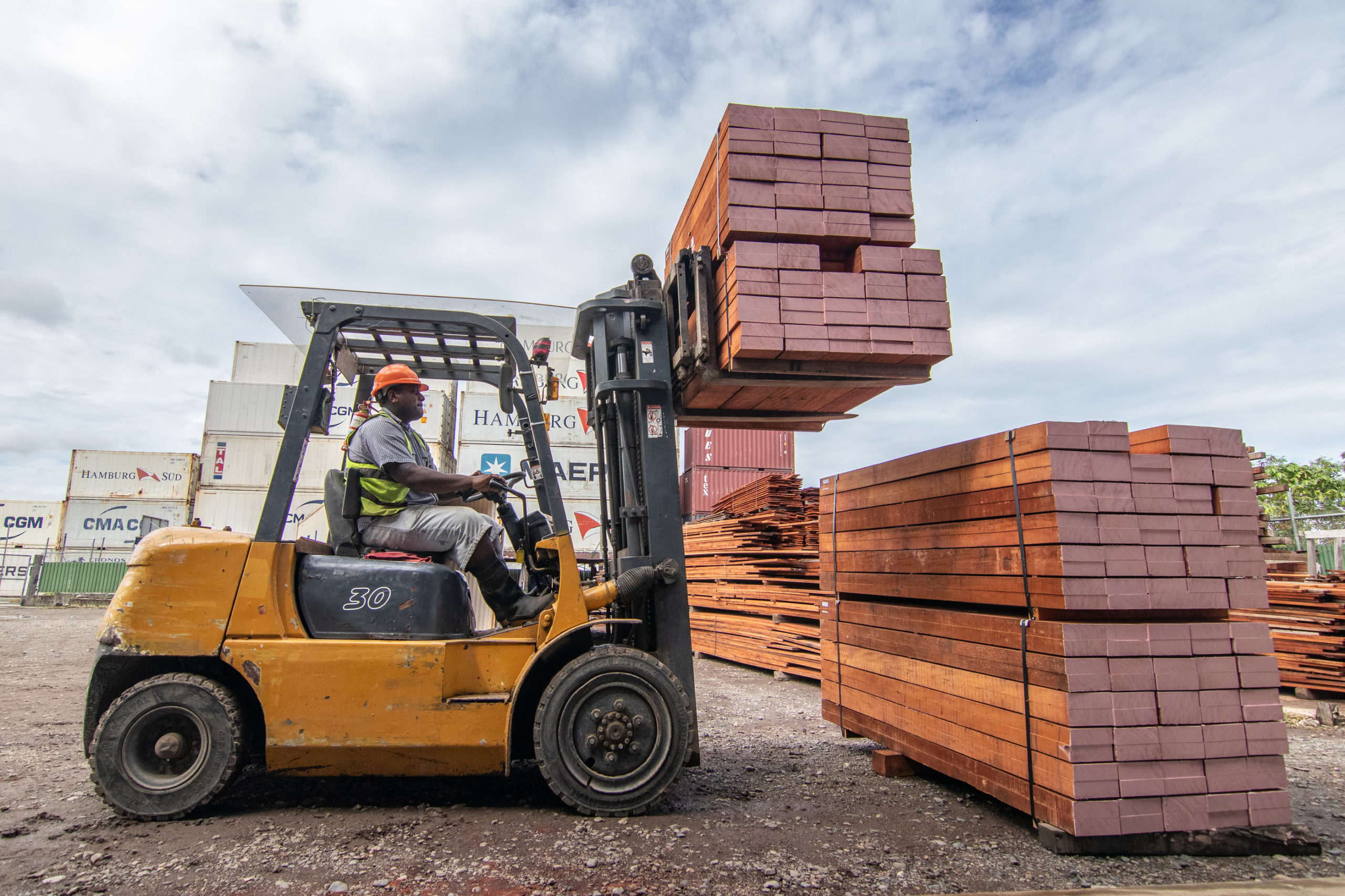 Fiji mahogany can be graded using our local grading specifications for "Standard", "Select" & "Better"
It can also be cut according to the American National Hardwood Lumber Association (NHLA) specification for F&S; Commons 1 – 3.
Fiji Sawmills can cut basic dimensions from 1 inch up to 8 inch thick, at equivalent widths and lengths up to 6m long, depending on the log size. Mature logs average a circumference of 70cm and above.
We can make special cuts according to your specifications.
Special cuts according to your specifications